NAMES: SS23 (2022)

Art direction, design and visual merchandising for a showroom in Milan.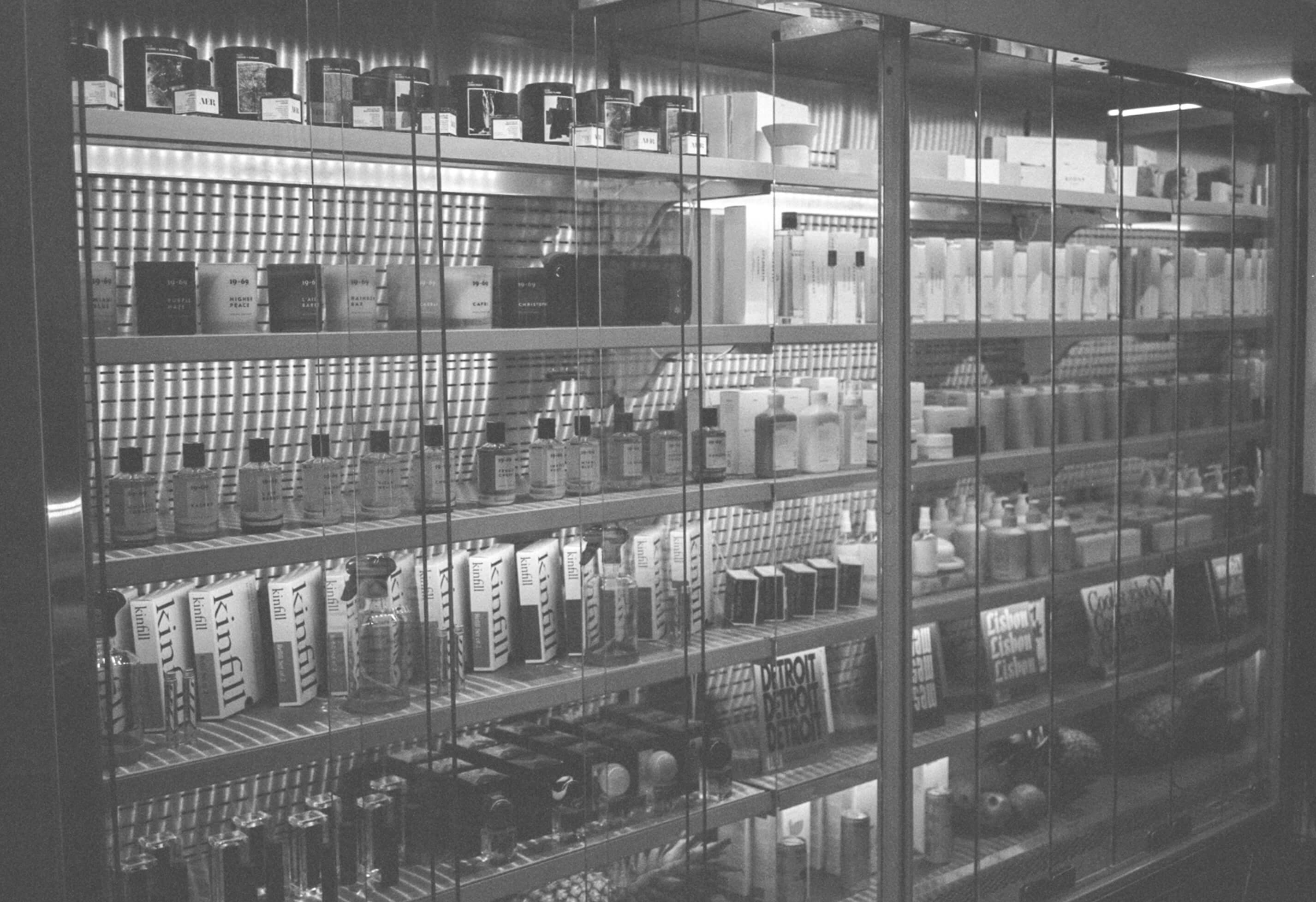 KITH x MAD PARIS (2022)

Colourways design for Daytona and Mauve.
A Contax G2 limited edition release.

LN-CC (2021)

Selected work: Graphic assets for digital platforms.

BABYRACER (2021)

Titles Design for the movie Babyracer.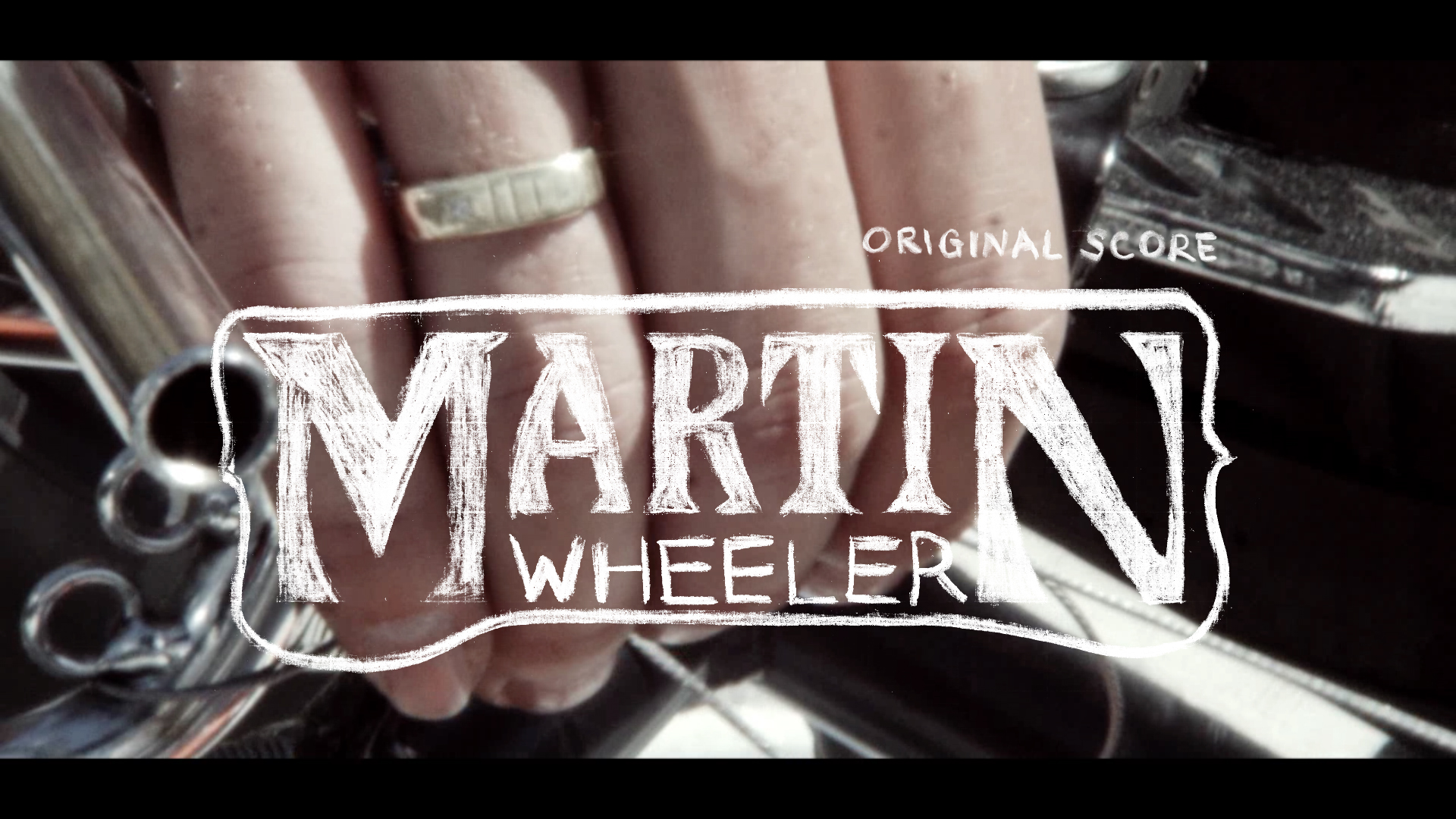 3D (ongoing)

Abstract experiments on Cinema 4D and After Effects.

GOLBORNE 44 (2021)

Brand identity and images treatment for social media.

IL POLPO (2020)

Brand identity for a restaurant.