NAMES: SS23 (2022)

Art direction, visual merchandising, motion and graphic design for a showroom in Florence, Milan, and Paris.

NAMES (2023)

Selected work: In-house Art Direction and Designer.

LN-CC (2021)

Selected work: Graphic assets and image treatment for digital platforms.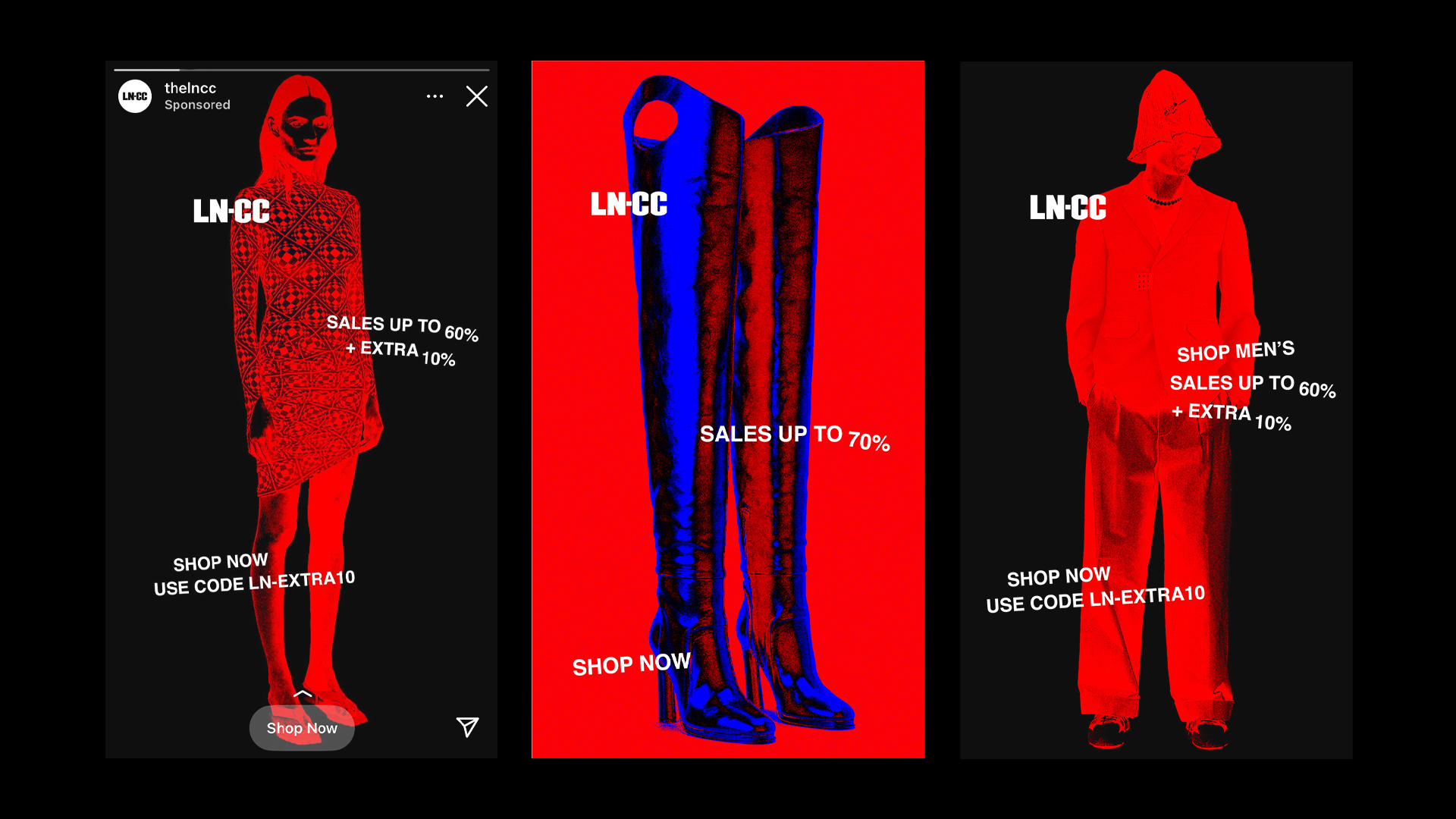 LN-CC, WILLIAM COBBING AND MAISON MARGIELA (2021)

Graphic design and video editing.

BABYRACER (2021)

Titles Design for the movie Babyracer.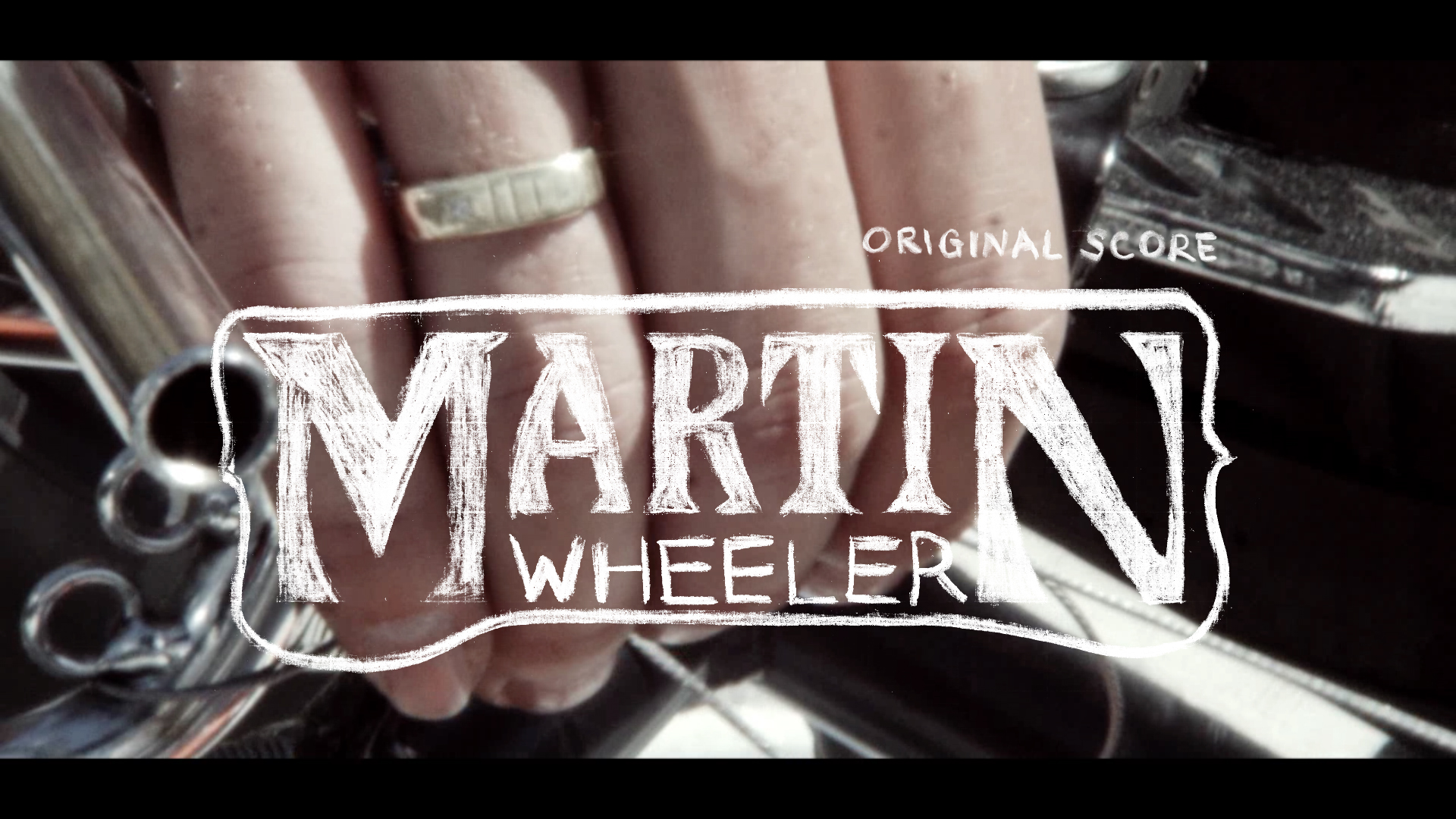 SELF-INITIATED

Abstract experiments on Cinema 4D and After Effects.

GOLBORNE 44 (2021)

Brand identity and images treatment for social media.

IL POLPO (2020)

Brand identity for a restaurant.